Welcome to Believers United Church of God by Faith
Our prayer is that you will be blessed and strengthened by the power of Jesus, and that you will live a life of abundance in fellowship, joy and liberty. Believers United Church of God By Faith is here for you. It is not just a church; it is a fellowship of believers coming together to declare the glory of the Lord, and to celebrate Jesus as King. We study the Word, practice what we learn, and in the process grow together. May God richly bless you! May the Lord bless you and keep you! We hope to see you soon!
Our Mission
We, using every means provided us by the Holy Spirit, endeavor to open the doors of His Church to all who will obey Him, comforting, loving, and instructing them, as we boldly resist every work of darkness made manifest by His eternal Light.
Vision Statement
We are chosen, blood-washed believers who worship, praise,
and pray the prayer of faith in one accord in Christ Jesus.
We endeavor to reach souls in our local area and throughout His realm with the eternal love of our living Lord as we prepare for His kingdom
at His triumphant return.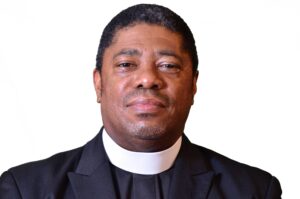 Pastor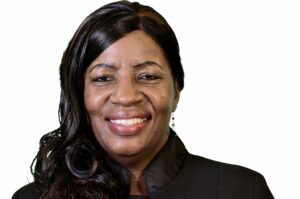 Lady
Leaders Focused On Impacting Your Life With The Word of GOD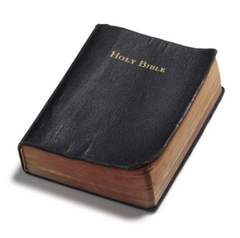 Follow us on Social Media
Physical address:
1420 East Bay Street
Winter Garden, FL 34787
Mailing Address:
P.O. Box 770908
Winter Garden, FL 34777
Phone:
407-877-8007
Fax:
407-877-8007
Email:
bucogbf@gmail.com
Schedule of Services
In Person Sunday Service: